XIPHOS
The new novel by Alex Arthur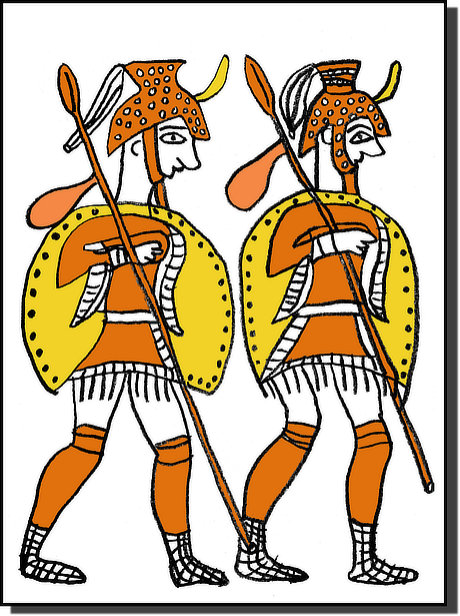 The sword is sharper than the scroll in the Bronze Age. Half-brothers, Prince Callias and Prince Theseus are sent by their father, King Aegeus of Athens, on a two-fold mission to King Minos' realm of Knossos. First, kill the monstrous Minotaur, who, the rumours say, feasts on Greek hostages. Second, discover the secret formulae of the mysterious new metal used to make the weapons of the marauding Sea People. Failure means certain death, not just for the naïve princes, but for known civilization. The young princes need to grow up in a hurry….
Travel back in time to the late Bronze Age in this debut novel by Alex Arthur, where warfare, slavery and brutality were part of everyday life. Fans of Ken Follett and Bernard Cornwall will appreciate the meticulous research that has gone into this novel. Based on historical and archaeological fact, with some Greek mythology thrown into the mix, its heroic battles and epic quests will both educate and enthral the reader.
About the Author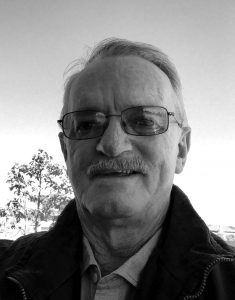 Alex Arthur was raised on the Darling Downs, Queensland, Australia. He spent many years cataloguing and researching aboriginal artifacts along the Condamine R. near his family's cattle property at Chinchilla, on the western Darling Downs. He graduated as an agricultural adviser from UQ Gatton and served as a beef cattle husbandry officer in the State Department of Primary Industries.
In later years he visited Greece, Santorini and Crete and fell in love with the ancient history of the Mediterranean. He visited many Bronze Age settlements including Mycenae, Tiryns and Knossos.
Nearing retirement age, he commenced study at the University of New England, Armidale, Australia. He graduated with a BA majoring in archaeology, paleoanthropology and ancient history in 2014. He lectures in ancient history at University of Third Age, Toowoomba and is continuing his research into the Bronze Age Aegean while studying for a Master of History degree at Armidale University.
AVAILABLE NOW!